Condolences & Tributes
We encourage you to share any memorable photos or stories about Sharita. All tributes placed on and purchased through this memorial website will remain on in perpetuity for future generations.
Richard & Nadia Jackson
sent flowers to the family of Sharita L. Smith.
Send Flowers
John 5:28,29 Marvel not at this: for the hour is coming, in the which all that are in the graves shall hear his voice, 29 And shall come forth;
Ms Fisher
- Friday December 29, 2017 via Condolence Message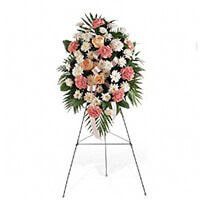 Rest in peace Sweet Angel. Wish we could be there to say goodbye.